Choosing the right flooring for your home or business is a big decision and can feel overwhelming at the outset. There is extensive information available online, but it can sometimes appear contradictory or leave you more confused than you were at the start.
We encourage you to do your own research before making your purchase, but don't hesitate to ask your sales representative to clarify confusing points. Any reputable flooring company with licensed and trained staff will be able to fully answer your questions, assuring you of satisfaction in your purchase for years to come.
Following are resources which will help you in your research. If you have any questions, please
let us know
!
Types of Carpet
Carpet Terms
Carpet Cleaning & Maintenance Tips
Cork Flooring - Benefits, Appearance & More
Types of Hardwood Floors
Hardwood Terms
Hardwood Cleaning & Maintenance Tips
Types of Laminate Floors
Laminate Flooring Resources
- Terms, Cleaning & Maintenance
Natural Stone Flooring Resources
Natural Stone Descriptions & Uses
Natural Stone Maintenance Tips
Natural Stone Cleaning Tips
Ceramic Tile Flooring Resources
Ceramic Tile Flooring Terms

Ceramic Tile Cleaning Tips
Types of Vinyl Floor
Vinyl Flooring Resources
- Terms, Cleaning & Maintenance
Other Flooring Options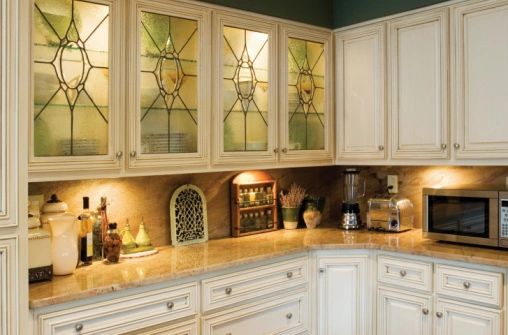 Design Advice
- BR Carpet Presents is our new blog which features design advice to help you make practical decisions about your project.
Cleaning Tips on Facebook
Throughout the week we post tips on our Facebook page for cleaning various floor types. From crayon removal to pet stains, we've got suggestions for all sorts of problems. We also take questions should you need help with a specific dilemma!